---
---
Braeside wants to help you celebrate your child's birthday! Click here to learn about our new Happy Birthday yard signs.
---
Celebrate your child's milestones and achievements. Click here to learn more.
---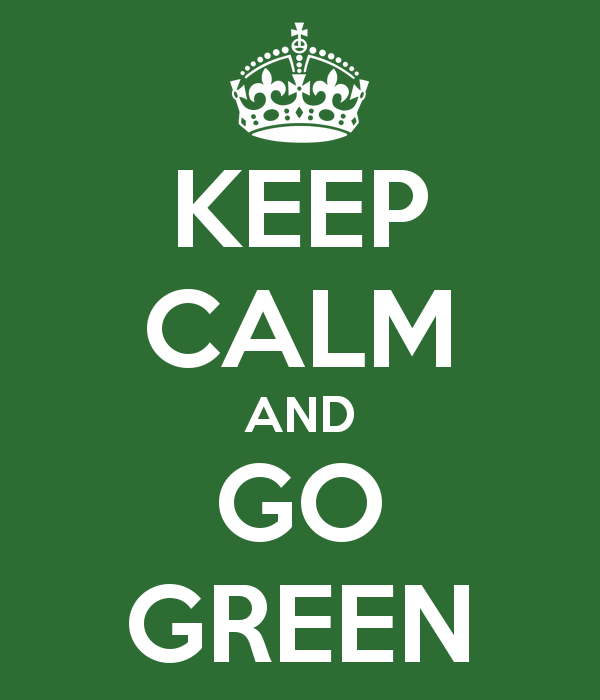 Click here to learn why Braeside is Going Green!
And, click here for more details on how you can get involved!
---
Can't attend the monthly PTO meeting? Call in! (605) 313-5111; Access Code #159762
---
Calling all Braeside parents… The Braeside PTO is looking for YOU!
We all want the best for our children so join the PTO Exec Board. It's a great way to get involved, meet new parents and make a difference in your child's education. When parents pitch in to help the teachers and staff, it's our kids who are the winners!
HELPFUL LINKS:
---
SUPPORT BRAESIDE:
Click on images below to learn more.
---
SUPPORT OUR COMMUNITY:
The 112 Education Foundation was created to enrich and enhance educational opportunities for all children in NSSD112.
---
NEW BEFORE & AFTER SCHOOL PROGRAM:
To learn more about the before and after school program, click here.
To learn more about after school enrichment classes (which replaces Club Bobcat), click here.
---