---
---
Braeside wants to help you celebrate your child's birthday! Click here to learn about our new Happy Birthday yard signs.
---
Celebrate your child's milestones and achievements. Click here to learn more.
---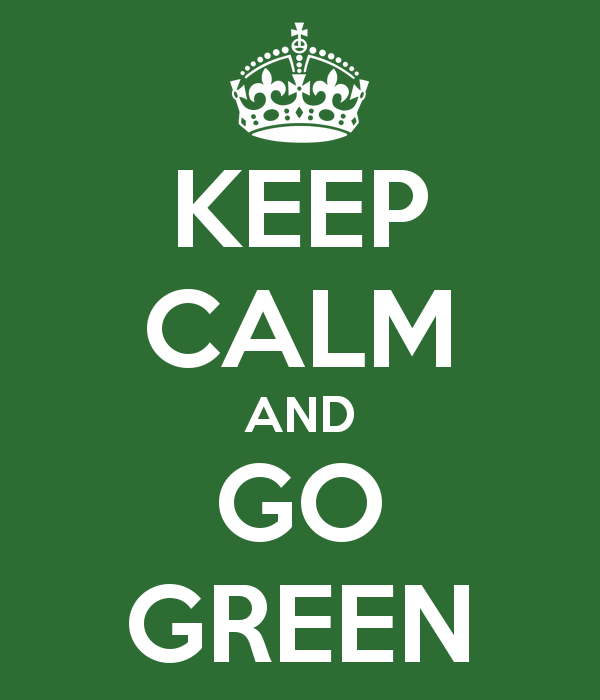 Click here to learn why Braeside is Going Green!
---
Can't attend the monthly PTO meeting? Call in! (605) 313-5111; Access Code #159762
---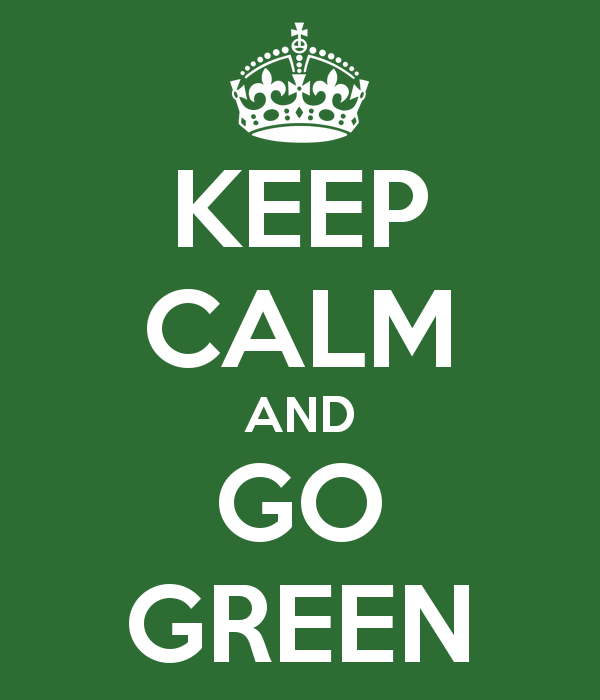 BRAESIDE IS GOING GREEN!
Objectives of

participating in Zero Waste:
Significantly reduces the school's landfill waste and associated hauling costs (we have the power to divert 6,480 lbs of landfill trash per year!).
Educates and engages students in environmental leadership on a daily basis.
Empowers students to apply what they learn back into their homes and communities.
Means our food scraps and food-soiled paper get turned into compost, which reduces greenhouse gases an
d helps build healthy soil.
What can you do to help?:
Pack a zero waste lunch by using re-usable containers and water bottles, and less single-use plastics (like plastic baggies and juice boxes).
HELPFUL LINKS:
---
SUPPORT BRAESIDE:
Click on images below to learn more.
---
SUPPORT OUR COMMUNITY:
The 112 Education Foundation was created to enrich and enhance educational opportunities for all children in NSSD112.
---
NEW BEFORE & AFTER SCHOOL PROGRAM:
To learn more about the before and after school program, click here.
To learn more about after school enrichment classes (which replaces Club Bobcat), click here.
---