---
---
Braeside wants to help you celebrate your child's birthday! Click here to learn about our new Happy Birthday yard signs.
---
Celebrate your child's milestones and achievements. Click here to learn more.
---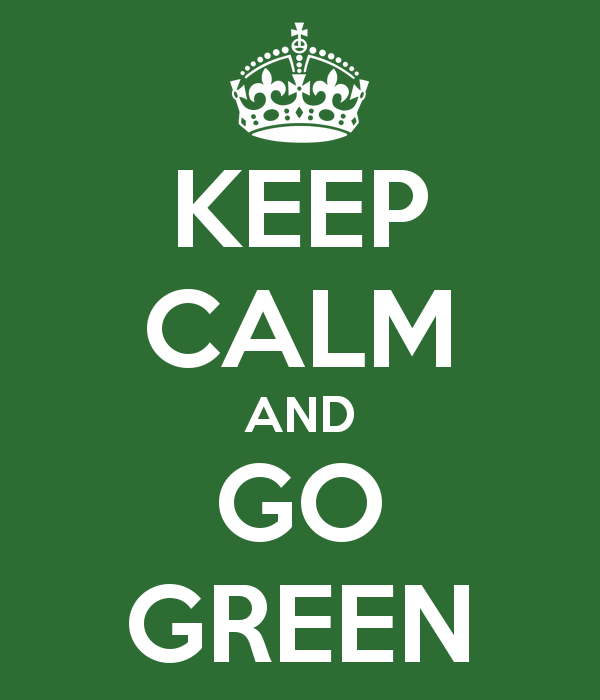 Click here to learn why Braeside is Going Green!
And, click here for more details on how you can get involved!
---
Can't attend the monthly PTO meeting? Call in! (605) 313-5111; Access Code #159762
---
BRAESIDE IS GOING GREEN!
Braeside launched a zero waste program in the lunchroom in May 2019 and we are seeing some impressive results.
The students are encouraged to sort liquids and recycling, and all food scraps and food-soiled paper end up in the compost bin.
They've really got the hang of it and for many students, it has become second nature.
Objectives of participating in a zero waste lunch program:
- Significantly reduces the school's landfill waste and associated hauling costs (we have the power to divert 6,480 lbs of landfill trash per year!).
- Educates and engages students in environmental leadership on a daily basis.
- Empowers students to apply what they learn back into their homes and communities.
- Means our food scraps and food-soiled paper get turned into compost, which reduces greenhouse gases and helps build healthy soil.
What can you do to help?:
When time permits, pack a zero waste lunch…….
- Use reusable containers (bento boxes, divided lunch boxes, thermos etc).
- Pack a re-useable water bottle every day and remind your child to take it to lunch.
- Use re-useable snack containers or bags instead of sending in single-serve snacks in plastic packaging.
- Pack re-useable utensils (including paper or metal straws) and a cloth napkin.
- Use less single-use plastics (like plastic baggies, pre-packaged foods and disposable food wraps)
There are so many options available online for zero waste containers these days and the majority of these will last years, so you won't have to keep replacing them every school year. This will save you time, money and landfill footprint. If you need any guidance or product suggestions, please get in touch. We have lots of information and are happy to help steer you in the right direction.
To find out more or to volunteer one lunchtime (we could really do with some help!) please contact Philippa Djemal or Sharone Marck. If you'd like to be part of Braeside's Green Team or have an idea you want to share, then log on to the PTO website, hit the Volunteer tab and select 'Green Team/Sustainability'.
CHECK OUT THE KIDS IN ACTION HERE!
HELPFUL LINKS:
---
SUPPORT BRAESIDE:
Click on images below to learn more.
---
SUPPORT OUR COMMUNITY:
The 112 Education Foundation was created to enrich and enhance educational opportunities for all children in NSSD112.
---
NEW BEFORE & AFTER SCHOOL PROGRAM:
To learn more about the before and after school program, click here.
To learn more about after school enrichment classes (which replaces Club Bobcat), click here.
---