---
---
Braeside wants to help you celebrate your child's birthday! Click here to learn about our new Happy Birthday yard signs.
---
Celebrate your child's milestones and achievements. Click here to learn more.
---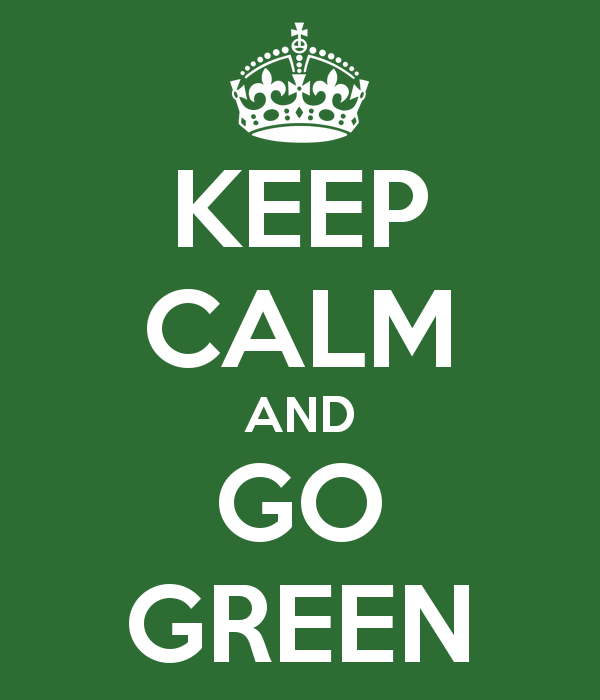 Click here to learn why Braeside is Going Green!
And, click here for more details on how you can get involved!
---
Can't attend the monthly PTO meeting? Call in! (605) 313-5111; Access Code #159762
---
Room Parents are a group of volunteers working specifically to support their child's homeroom teacher. Room Parent responsibities include organizing both the Halloween and Valentine's Day classroom parties, promoting and gathering classroom support for Braeside activities as well as collecting money for, and organizing, holiday and end of the year gifts. Room Parents are selected at the beginning of each school year.
HELPFUL LINKS:
---
SUPPORT BRAESIDE:
Click on images below to learn more.
---
SUPPORT OUR COMMUNITY:
The 112 Education Foundation was created to enrich and enhance educational opportunities for all children in NSSD112.
---
NEW BEFORE & AFTER SCHOOL PROGRAM:
To learn more about the before and after school program, click here.
To learn more about after school enrichment classes (which replaces Club Bobcat), click here.
---