---
---
Can't attend the monthly PTO meeting? Call in! (605) 313-5111; Access Code #159762
---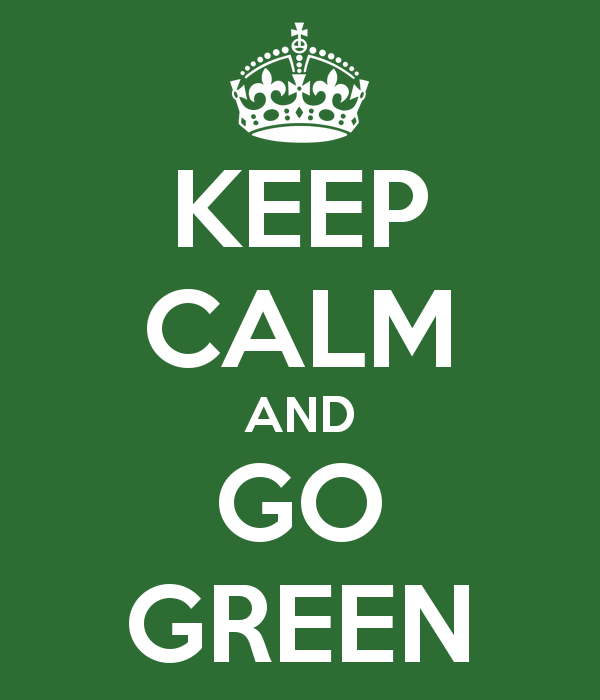 Click here to learn why Braeside is Going Green!
---
Celebrate your child's milestones and achievements. Click here to learn more.
---
Food Days is a fundraising program that offers Bobcat families the opportunity to order lunches through local vendors and then distributes those lunches to students on a daily basis. "Food Day Captains" organize and manage parent volunteers to work the lunch shifts Monday through Friday / 11:30am - 12:30pm. Volunteers are assigned their work days at the beginning of the semester and should indicate which days work best with their schedule when signing up.
NEW BEFORE & AFTER SCHOOL PROGRAM:
To learn more about the before and after school program, click here.
To learn more about after school enrichment classes (which replaces Club Bobcat), click here.
---
HELPFUL LINKS:
---
2019-2020 SCHOOL SUPPLY LIST
---
SUPPORT BRAESIDE:
---
SUPPORT OUR COMMUNITY:
The 112 Education Foundation was created to enrich and enhance educational opportunities for all children in NSSD112.
---